We're launching the new NVGRA-31 and the latest iteration of for the PVS-14, the NVGRA-14-PMC!
These products are so new, time hasn't been taken to get proper product images … so enjoy these renderings in the meantime. Below you will find links to their associated Amazon listings, complete with Black Friday & Cyber Monday discounts. Note that Amazon takes a while to update product images on listing variations, so all listing will likely show the original NVGRA. Trust the links!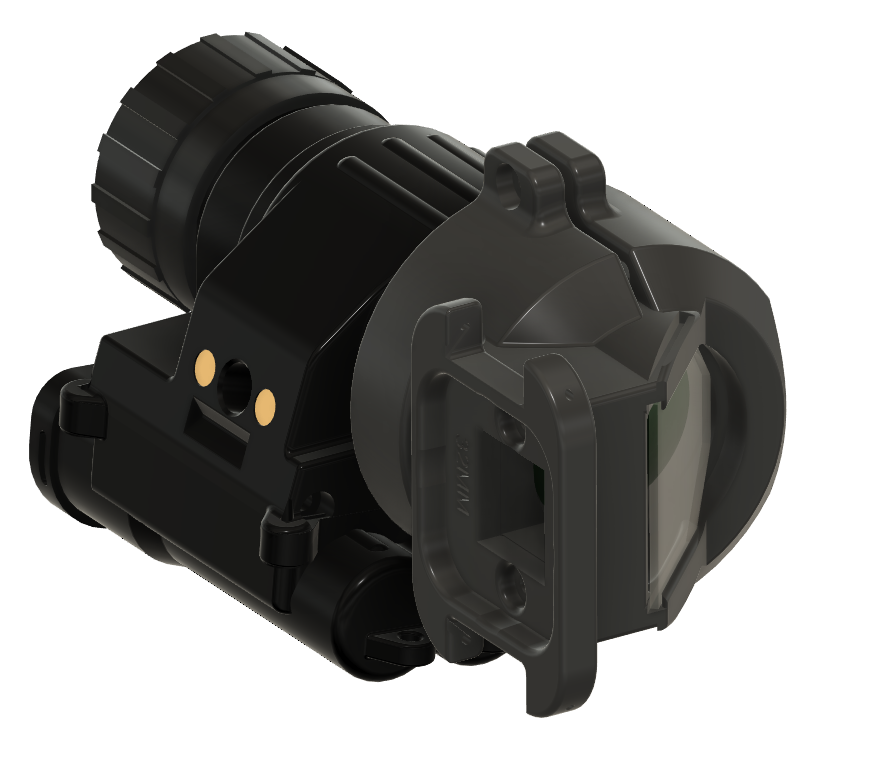 Purchase the NVGRA-14-PMC on Amazon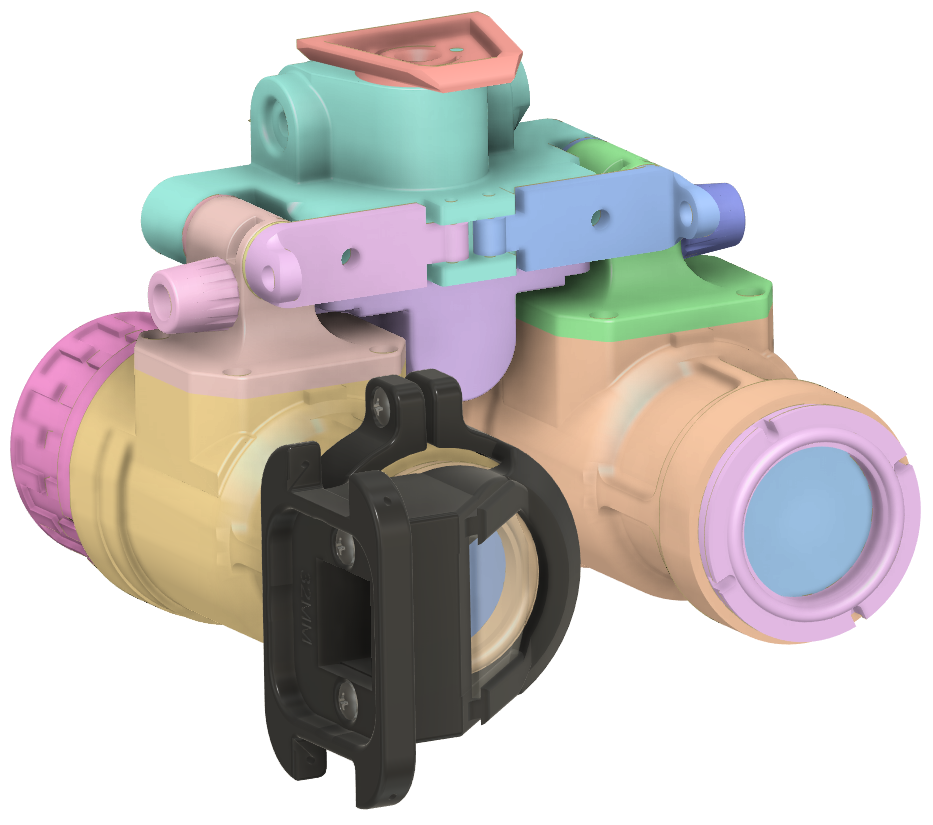 Purchase the NVGRA-31 on Amazon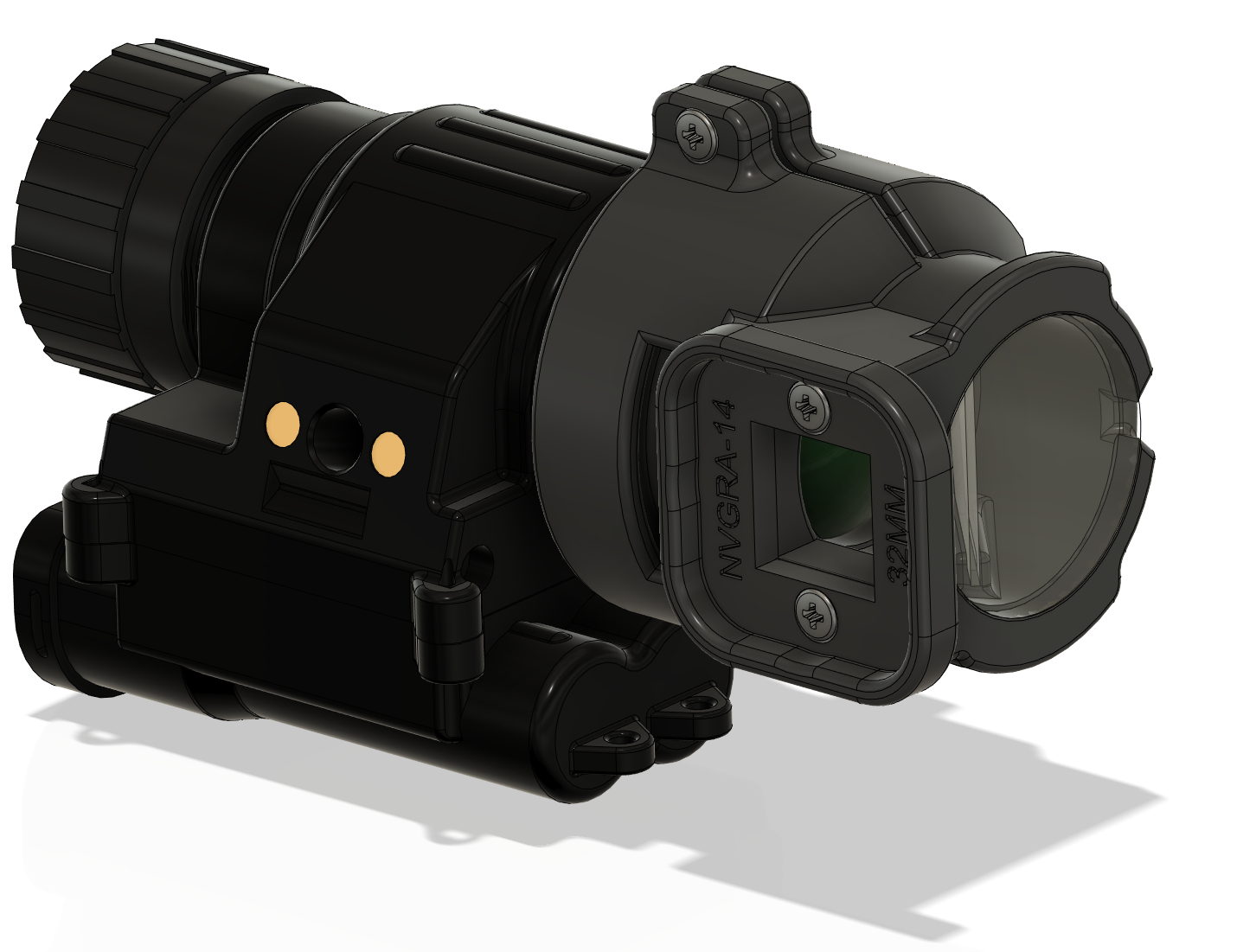 Purchase the NVGRA-14-M on Amazon
---
Contact us for bulk pricing! Looking for distributors & ITAR exporters!
Check out this old throwback from a small business constest in 2018!